Thank you to all who participated in last week's

Easter

challenge
This weeks challenge we would love to see to
Fantasy!!
You are not required to use a Digital Delights Image to join in on the fun
but if you do you can enter TWICE.
To enter twice you when using a Digital Delight image your
1st entry use your card link
2nd entry use your blog address and add 2nd entry after your name
**Please be sure to follow the challenge theme or it will be removed

We have a super new release this week! I love this!!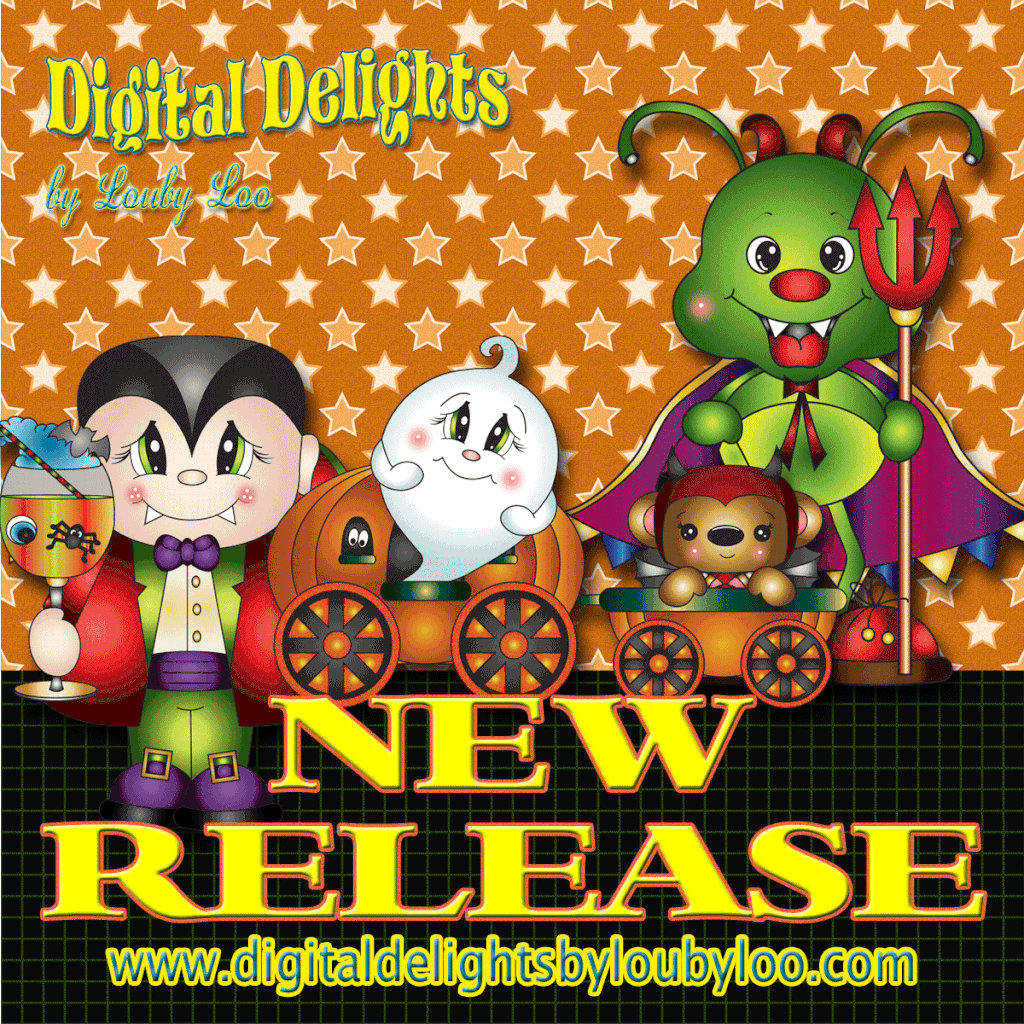 We have a wonderful Sponsor this week
Penny Black
$45 on instock images
Here what the Delightful Girls created this week
Leslie-Rahye

-
leslierahye
Susan--
Craftin' Suzie
Delightful Oz Set
Delightful Oz Set
Great job Ladies