Thank you to all who participated in last weeks Patterned Paper challenge
This weeks challenge we would love to see your
and with this Digital Delights has some fun springy releases too!!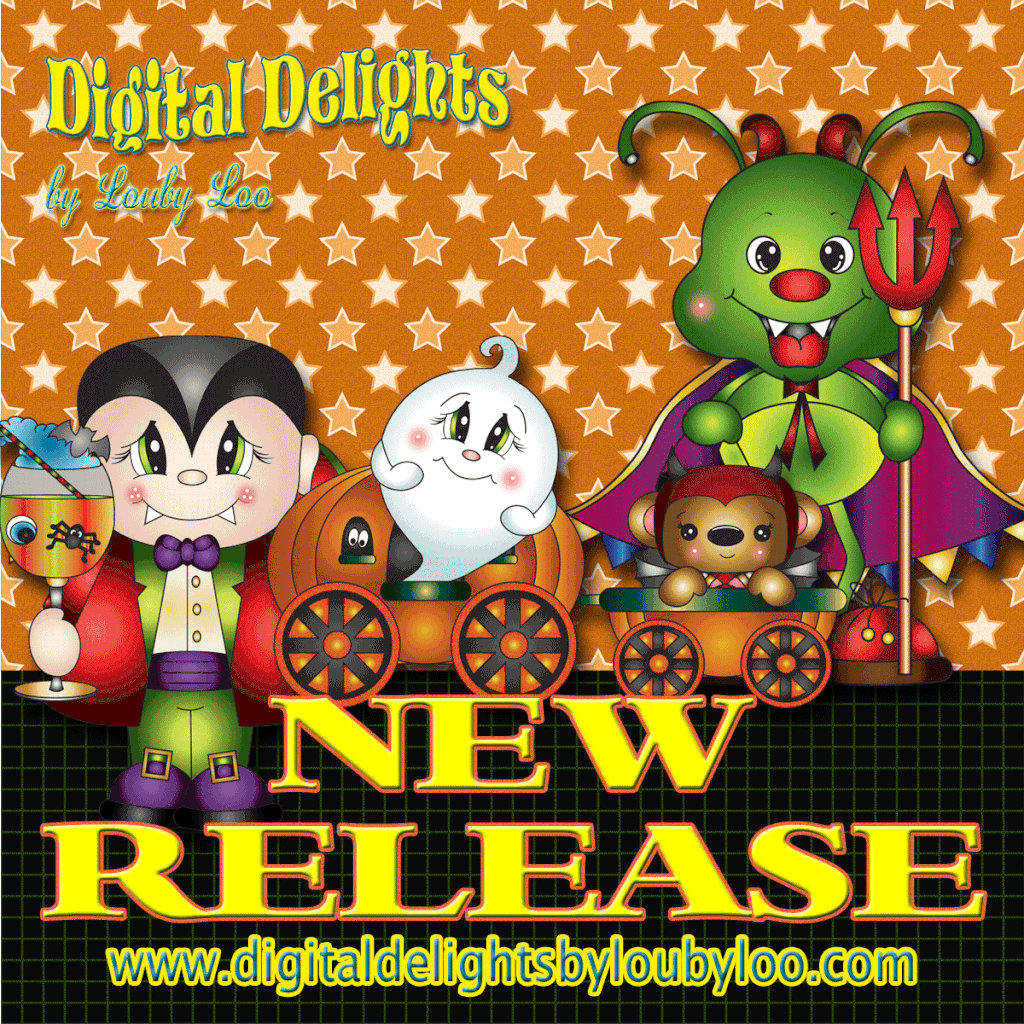 You are not required to use a Digital Delights Image to join in on the fun
but if you do you can enter TWICE. To enter twice you when using a Digital Delight image your
1st entry use your card link
2nd entry use your blog address and add 2nd entry after your name
**Please be sure to follow the challenge theme or it will be removed
Chriss
Thanks girls!!!
Now it is your turn